We're on a mission to protect everyone's data and secure their access on the internet.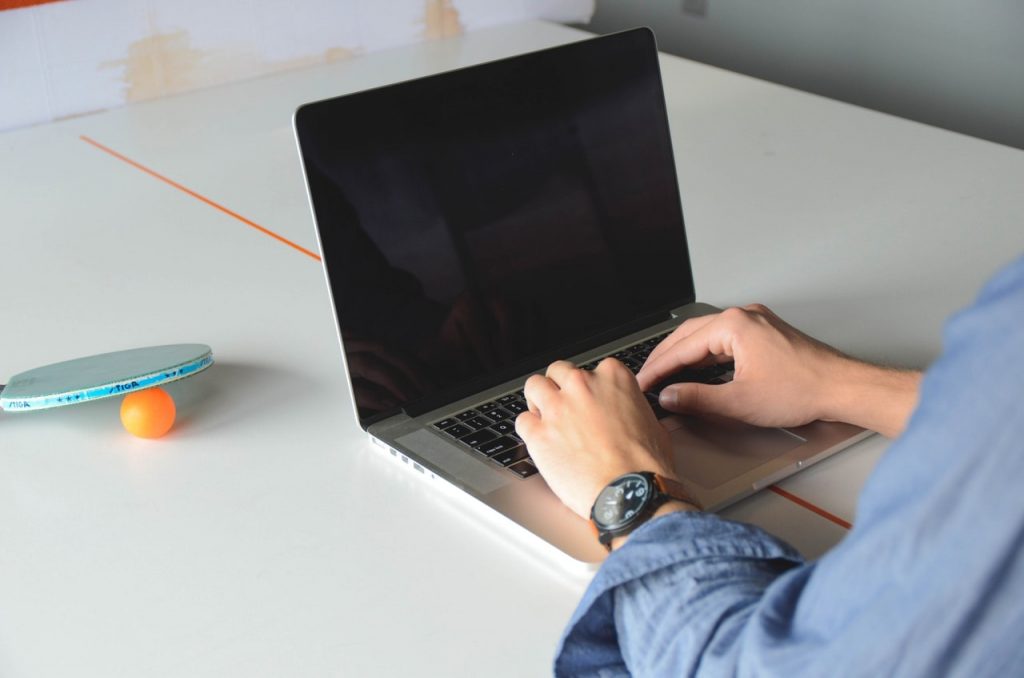 Cutting edge solutions with the best people.
Our solutions are right at the forefront of technology. Our people are continually learning how to get the best of the software (and themselves).
Our European team has expanded as much as it can there, so we are moving into the UK to bring our superior support service to all UK customers
We are always scouting for new talent
DO YOU HAVE WHAT IT TAKES
Have you worked or are you working with MS Azure, AWS or other internet technologies? We want to know about you!
Our team
Most of the team have been on our journey with us since the start. It began in 2008 with an idea and some great software.
Now we are protecting Petabytes of data and have hundreds of happy clients